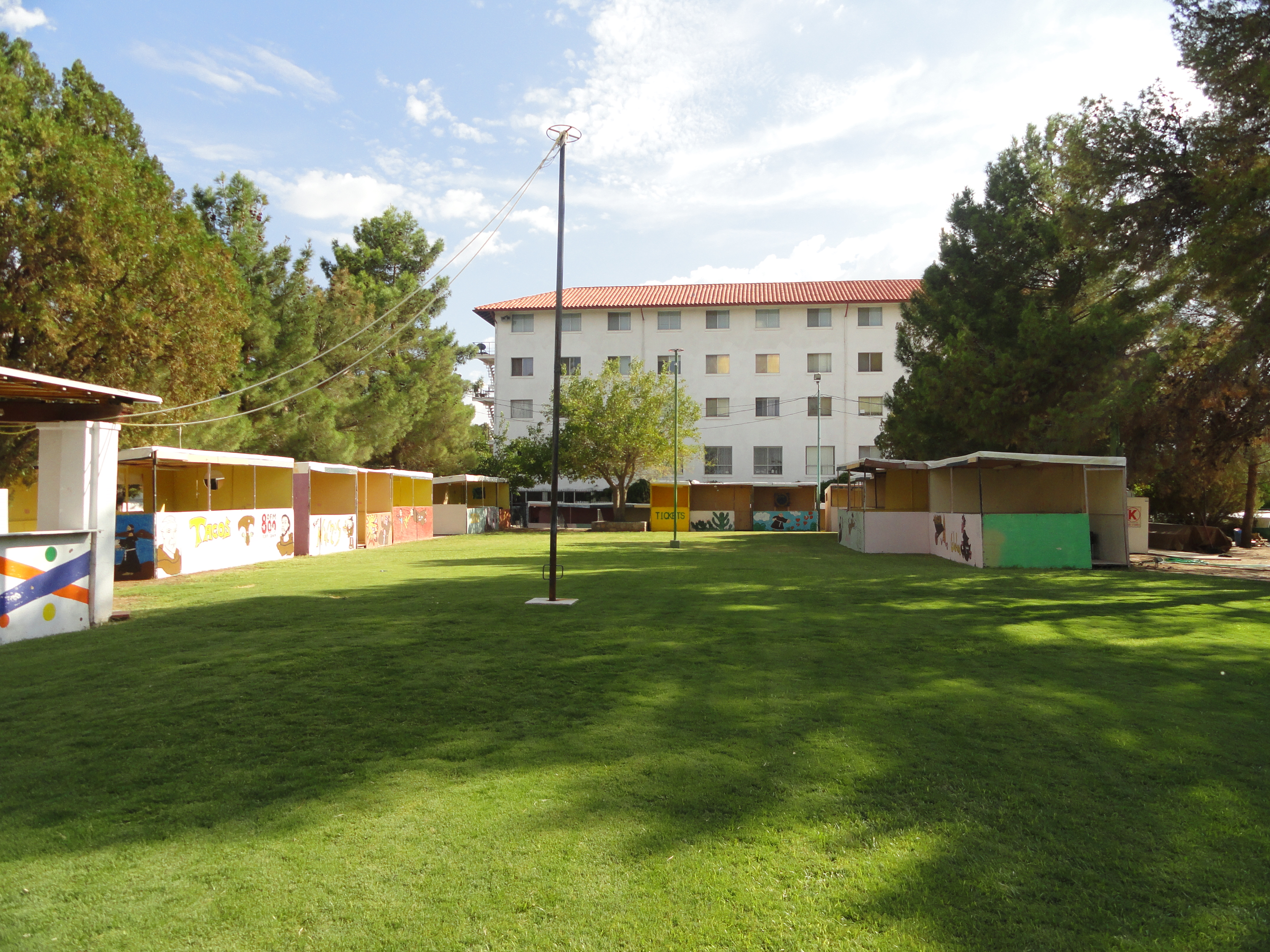 St. Anthony´s Seminary
Annual Bazaar
Come and enjoy!!!
September 1st, 2nd & 3rd, 2012
4601 Hastings & Crescent
El Paso, Tx 79903
Delicious Mexican food and desserts:Burritos
Chilindrinas
Enchiladas
Corn on cob or cup
Cochinita Pibil
Gorditas
Flautas
Nachos
Tacos: Bistec, Discada, Tripitas
Tortas
Hamburgers, German Bratwursts, Hot dogs
Tamales
Fried Ice Cream
Funnel Cakes
Cake and Coffee
Cotton candy, snowcones, etc.
Refreshing fruit drinks and Fruit Cocktail
Churros
Icees
Ice cream
Fun games
Bingo
Picture with a horse
Face painting
Darts
White Elephant
Mexican lottery
Marbles
Fishing
Ping Pong
Shoot the target
Tombola
Clown
Guess the prize (Sorpresas)
Ruleta
Prizes (Premios)
Other great things to buy:
New clothes
Second hand material
Religious articles
Balloons and more
Second hand Furniture
And LIVE entertainment:
Music from Seminarians
Local bands
And much more
For more pictures and information of previous bazaars, go to our link called Bazar under Secciones on the left hand column.